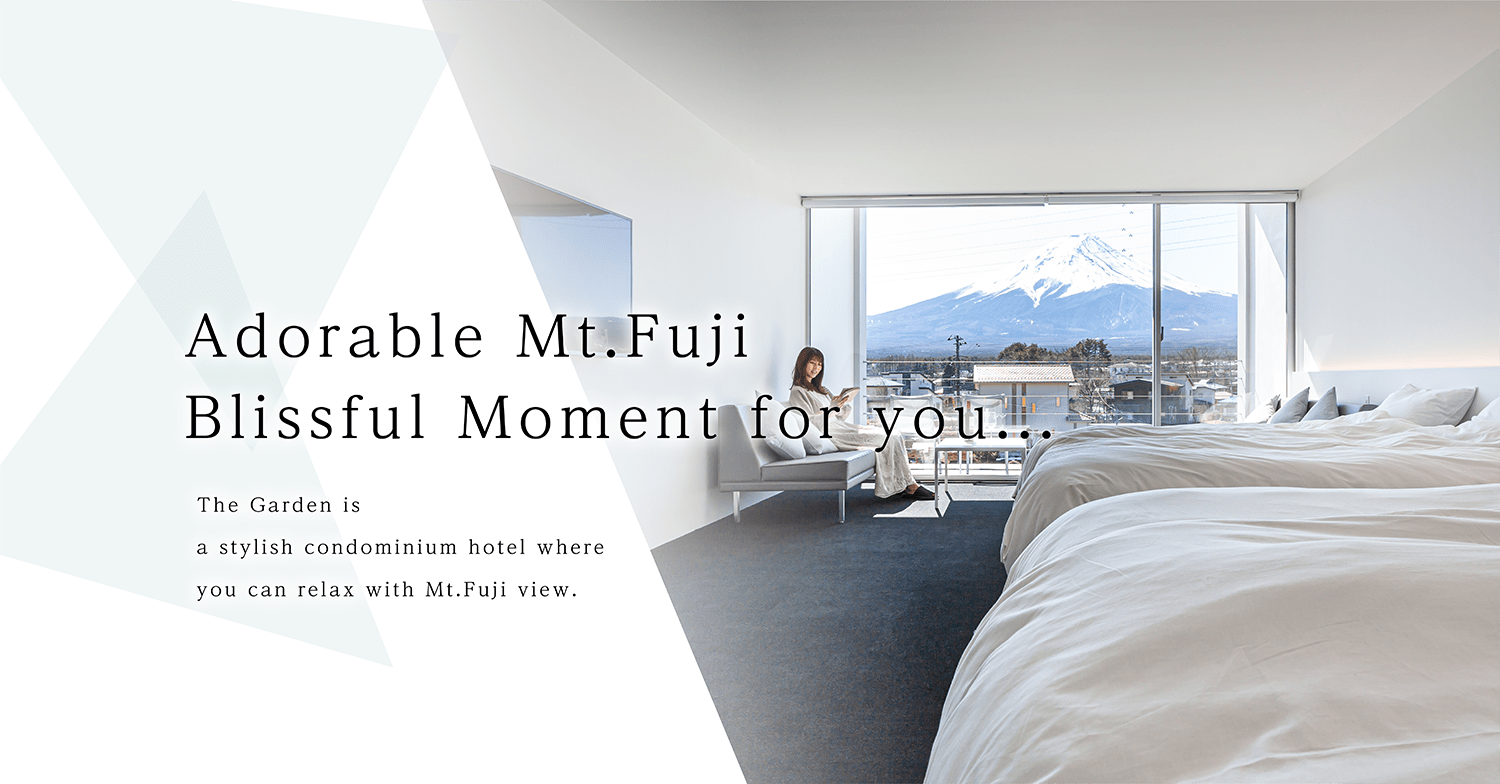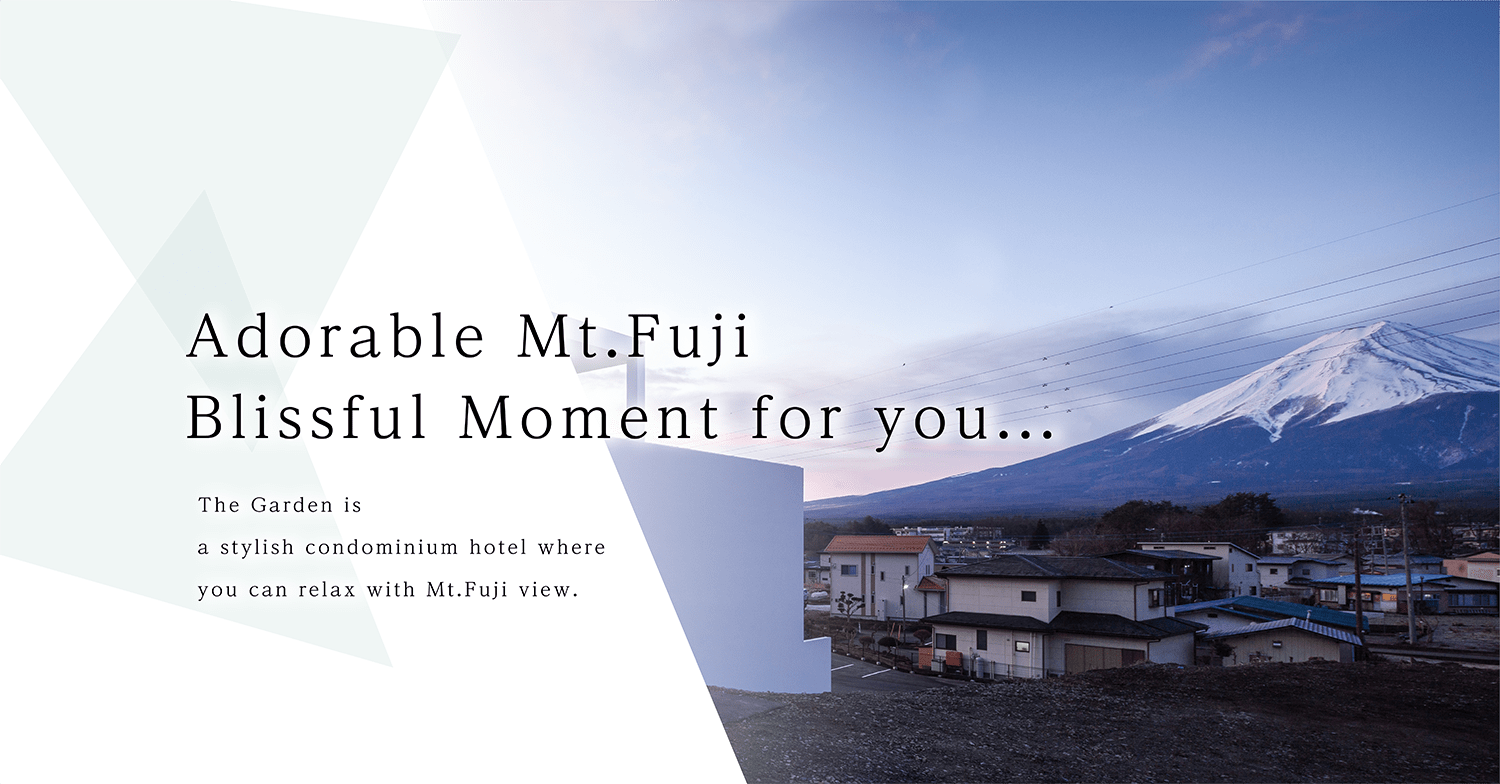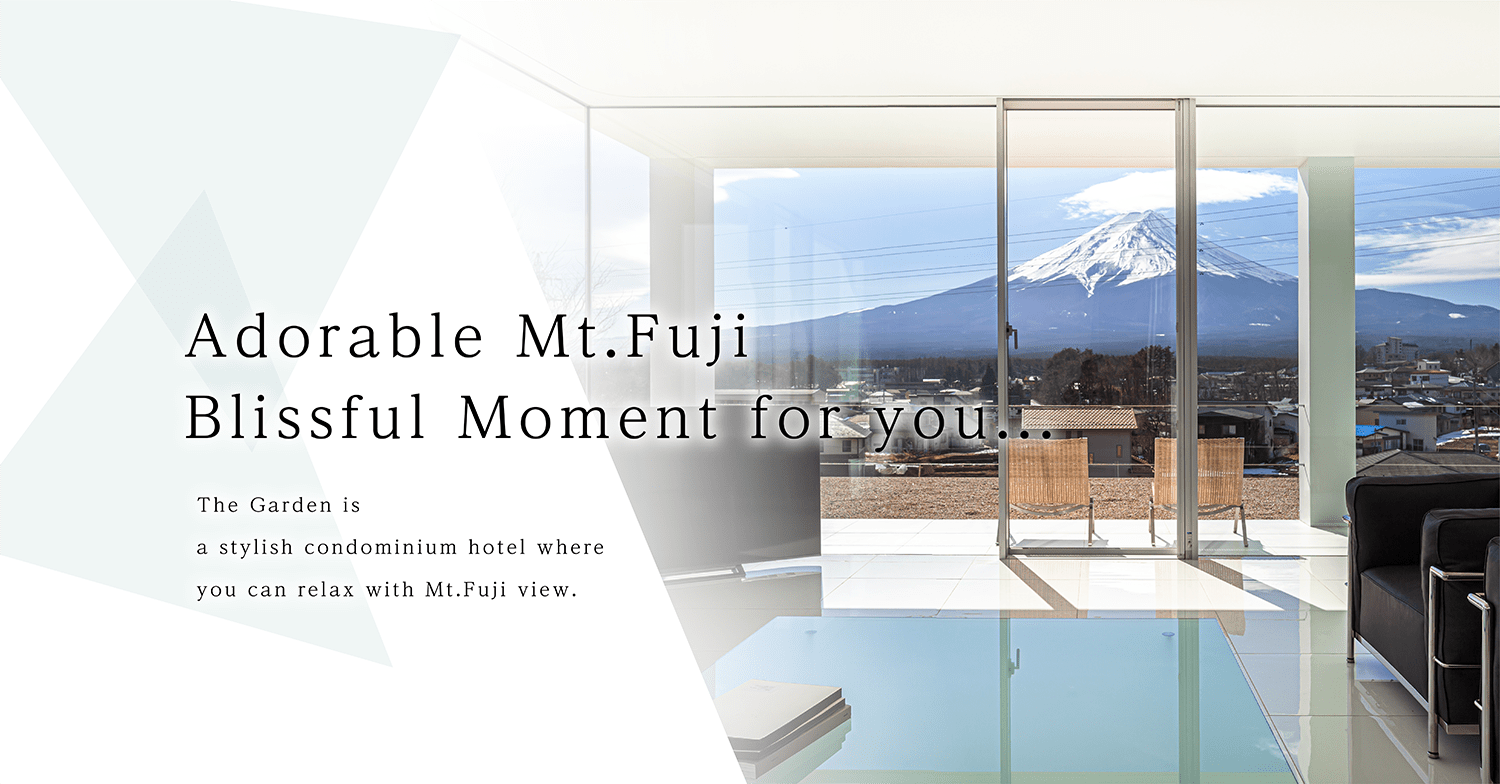 Features
Emphasis on private space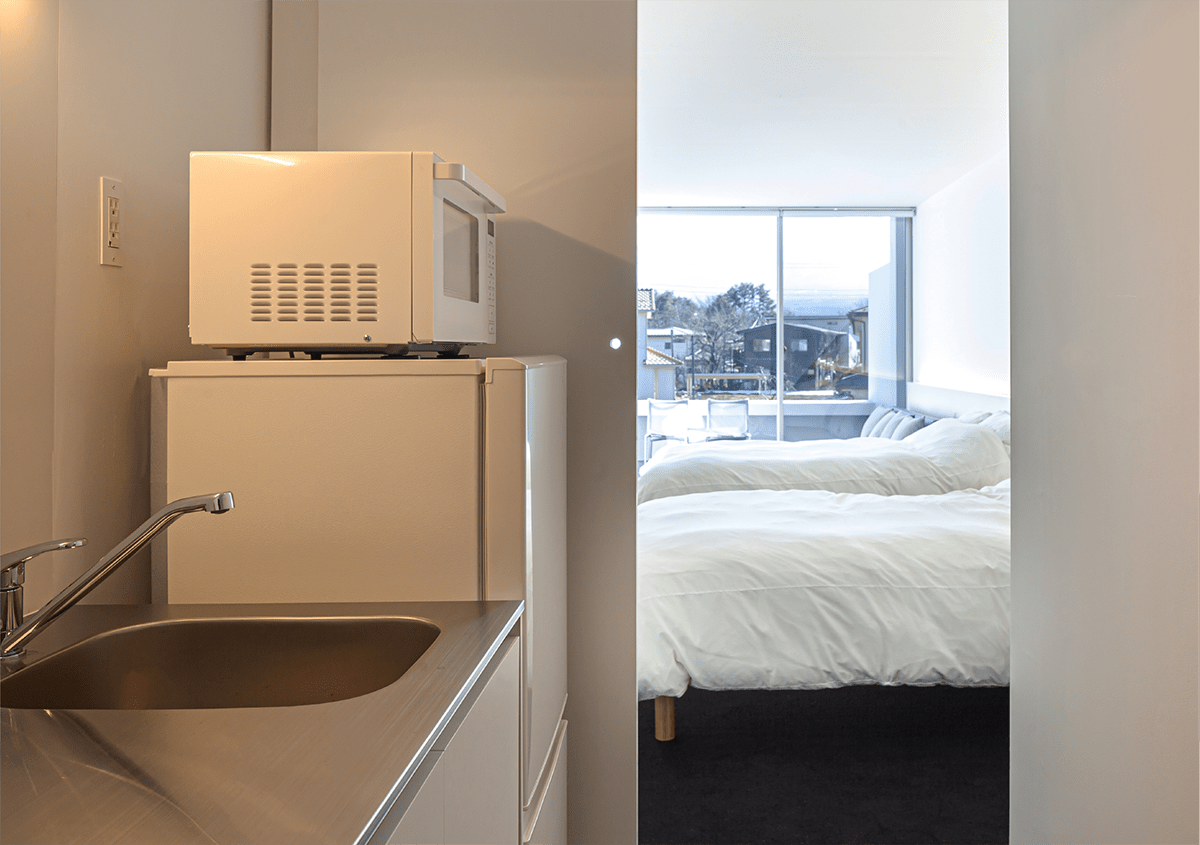 All rooms are equipped with kitchen, refrigerator and microwave (so that customers can use it like a villa.)
Condominium designed by designer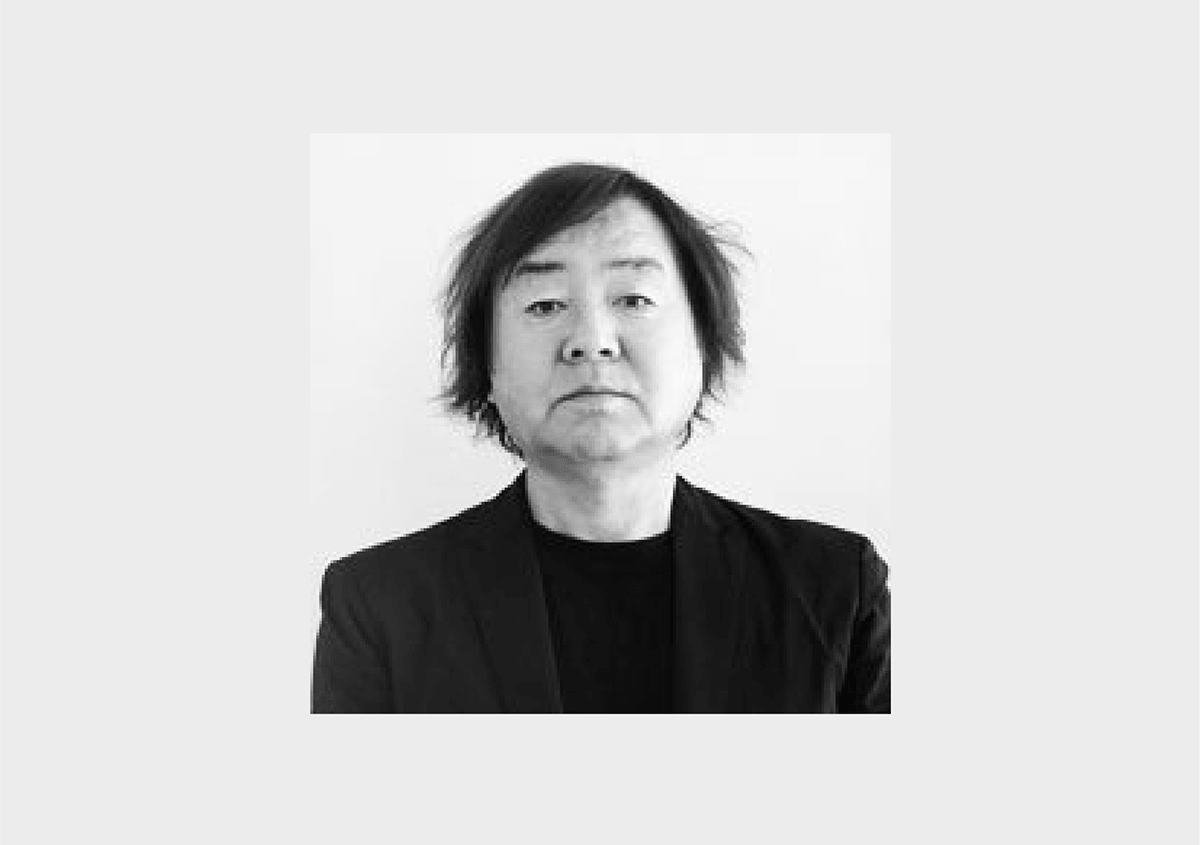 The design by architect Shinichi Ogawa is a simple and modern design based on
white.
Walking distance from Kawaguchiko Station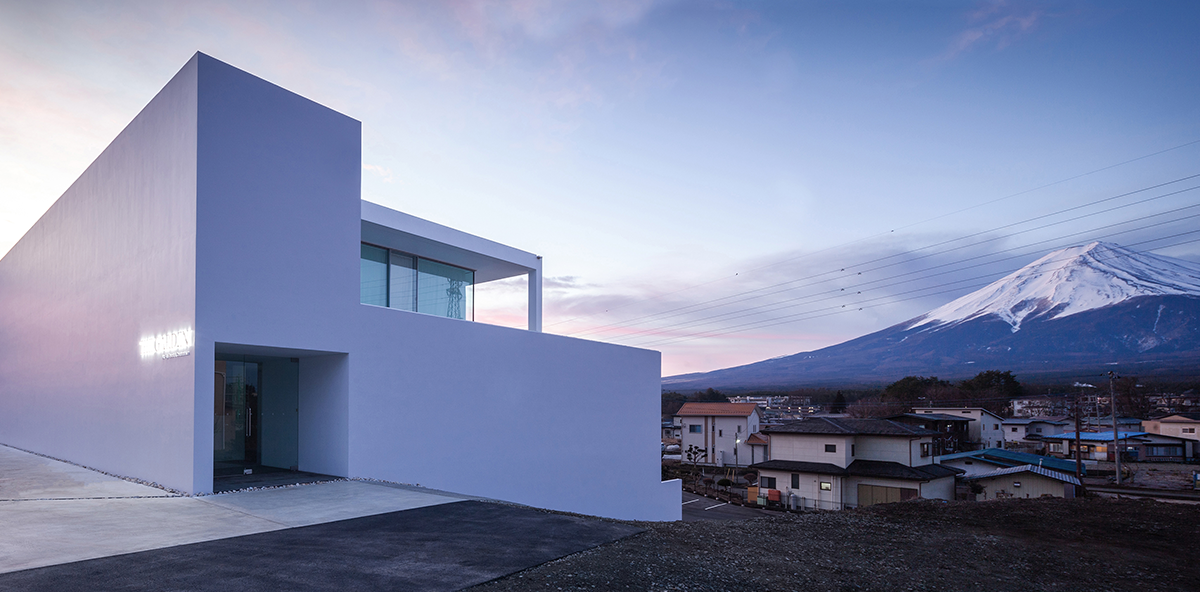 河口湖駅から徒歩約8分にもかかわらず、富士山の裾まで見渡せる好立地です。
Enjoy BBQ with Mt. Fuji view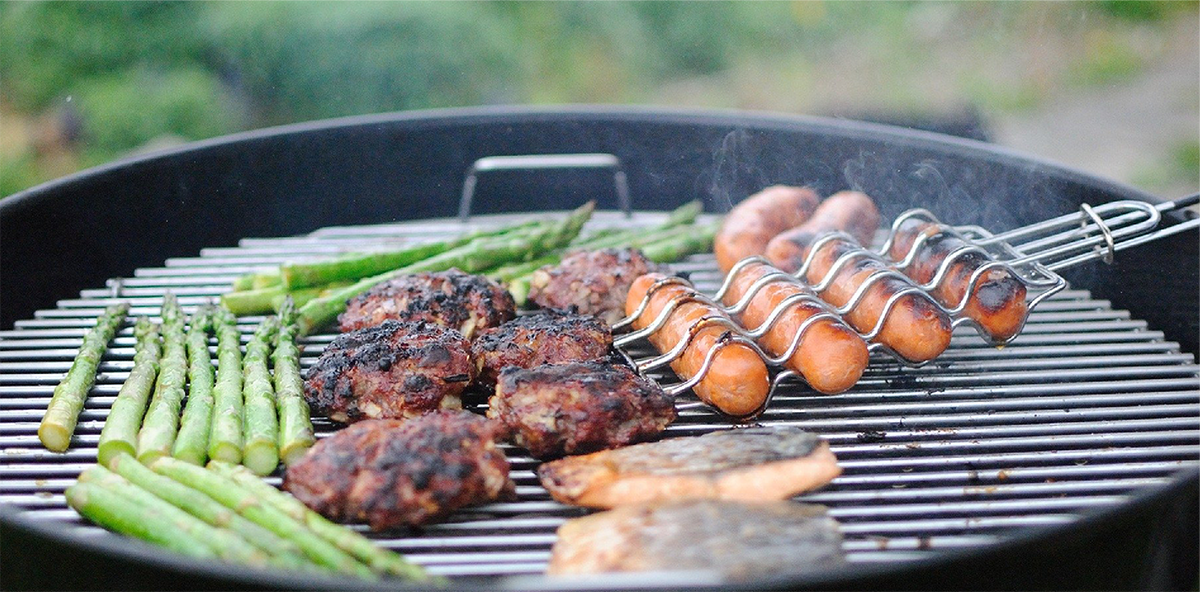 We have a barbecue area and we will prepare everything from equipment to
ingredients. Click here for the price list.
※The barbecue area is fully booked and seasonal.
Gallery
THE GARDEN
Information