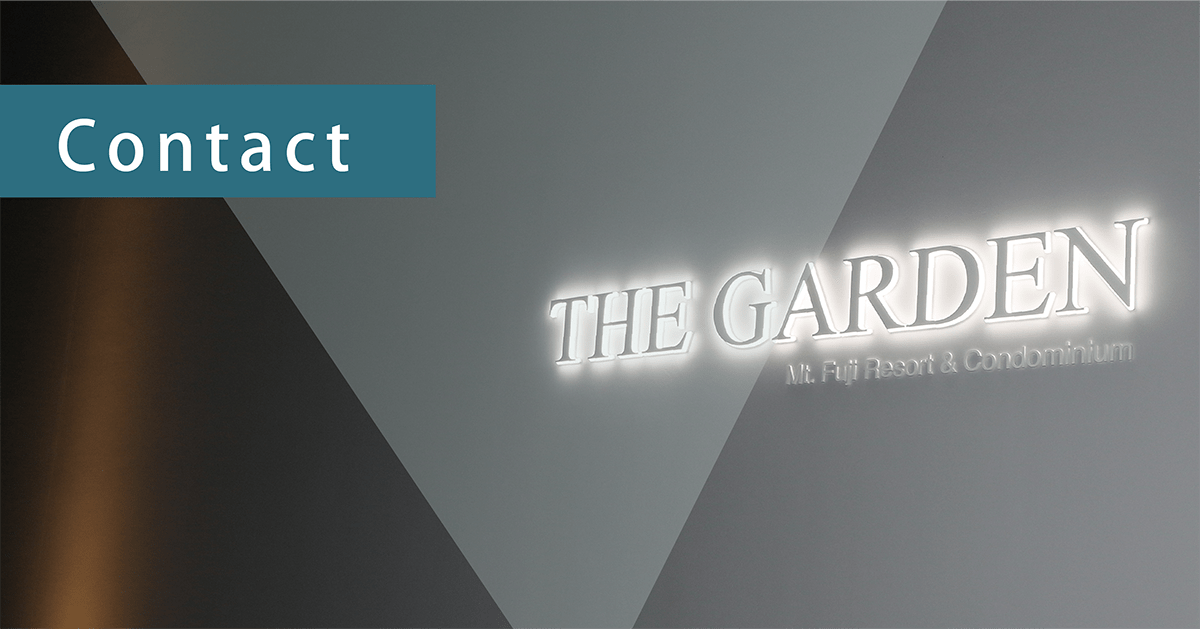 【Business policy by declaration of emergency】
As of today, we may be refraining from nearby restaurants, theme parks, and events due to the government's announcement of an emergency situation, so please check with yourself.
We apologize for the inconvenience, and we appreciate your understanding.
Inquiry form
It may take 1-2 business days to reply.
If you are in a hurry to answer, please contact us by phone.